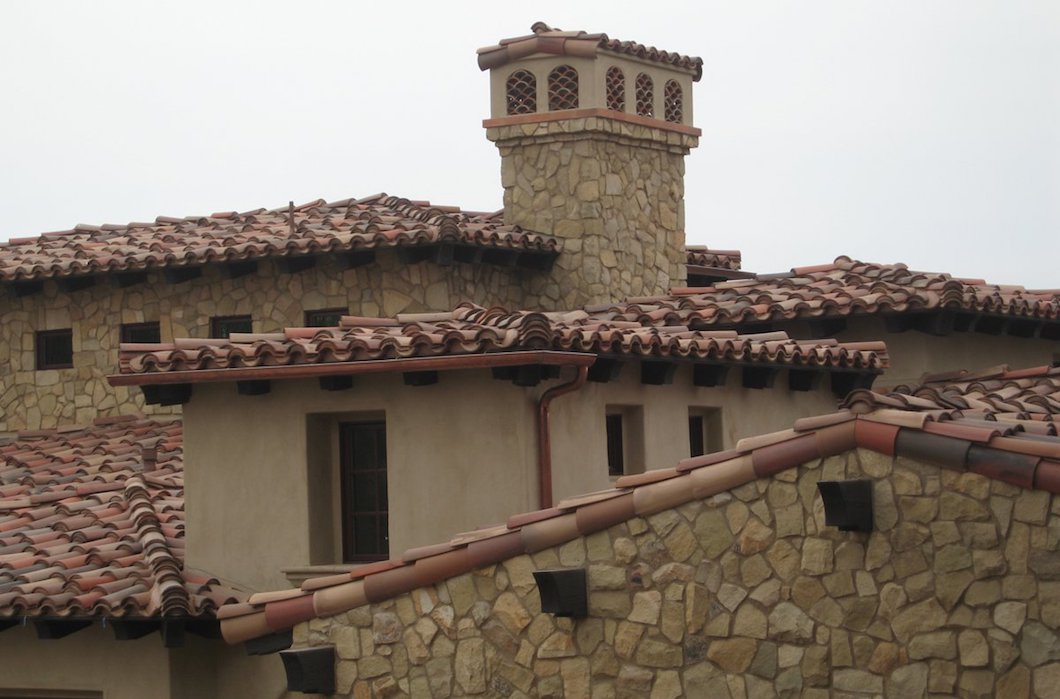 Landmark Roofing Inc.
Roofing experts serving Vista, San Marcos, Escondido, and surrounding areas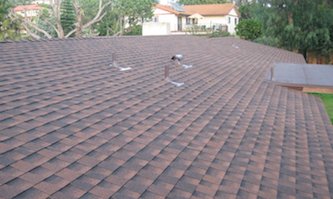 Roofing Professionals
Landmark Roofing is a locally owned full roof service contractor located in Vista, CA. Founded on the vision of honest professionalism, integrity, and customer satisfaction.
We provide San Diego County residential roofing and commercial roofing services with quality craftsmanship.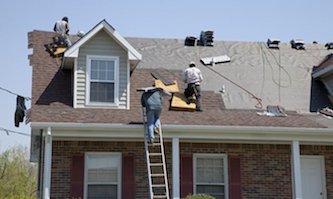 Roof repairs & roof maintenance
Although some roofs take less maintenance than others, a regularly scheduled roof inspection can ensure that your roof is free of debris and drains are clear.
It is recommended that you inspect your roof quarterly.


Landmark Roofing Inc.
Office: (760) 216-6105
Fax: (760) 216-6145
P.O. Box 2553
Vista, CA 92085
Licensed # 957254
info@landmarkroofinginc.com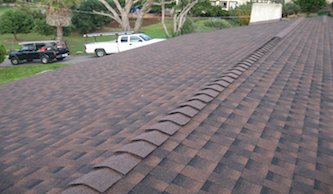 Commercial & residential roofing services
Your home's roof provides important protection from the weather.
When your roof becomes weakened or damaged by normal aging, and the elements
it is essential to get it repaired or replaced as soon as possible.
Get a Free Roofing Estimate
We are licensed with workmans comp and liability insured for your protection.
Our roofing service areas include: Vista, Oceanside, San Marcos, Carlsbad, Escondido, San Diego County